It's time to think about how we teach geography education and do it differently in a way that matters more than ever.
Through extensive research in every state, Powerful Geography will identify the geography that teachers need to understand and teach effectively. Each state has its own priorities for geography education expressed in curriculum standards, however most teachers find it difficult to implement those goals because of the inadequate curriculum guidance available to them. Powerful Geography will assist teachers in making data-driven instructional decisions that align geographic content with what diverse students aspire to be and do. The resulting national dataset will be used to develop a new framework for teacher preparation that will be communicated to university geography departments, teacher education programs, and professional development providers. Through this systematic approach, teachers in every state will be better prepared to convey the applications and relevance of geography to everyday life and broader contexts.
Twenty years of NAEP data continue to confirm low levels of student proficiency and aptitude in geography, while employers lament inadequate workforce preparation. Teachers are in the best position to change this situation by engaging their students in powerful geographic learning experiences that relate to life beyond or after school. Powerful Geography imagines an inclusive geography curriculum that develops the capabilities of young people in every state and community. All students deserve a geography education that enables them to pursue their personal ambitions and participate in debates about critical issues affecting society and the environment. The Powerful Geography framework will be used to create teacher training guides that ensure teachers in every state are better prepared to inspire a diverse student population and broaden participation in the discipline and workforce.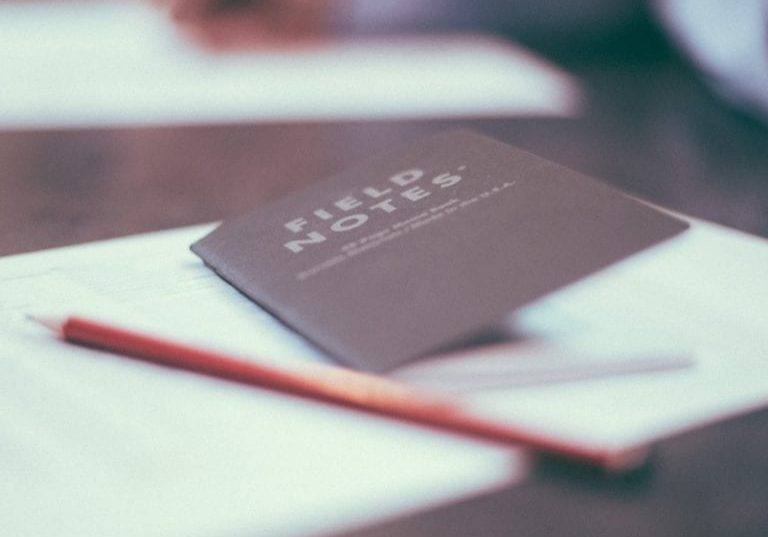 Powerful Geography will promote among the public and key stakeholders a greater appreciation of geography education by illustrating the many ways geography develops human capability and prepares the future workforce across business, government, and nonprofit sectors. This outreach will involve a series of testimonials and an interactive multimedia website highlighting the significance of geographic knowledge for citizenship, science, policymaking, and work in the modern complex world.